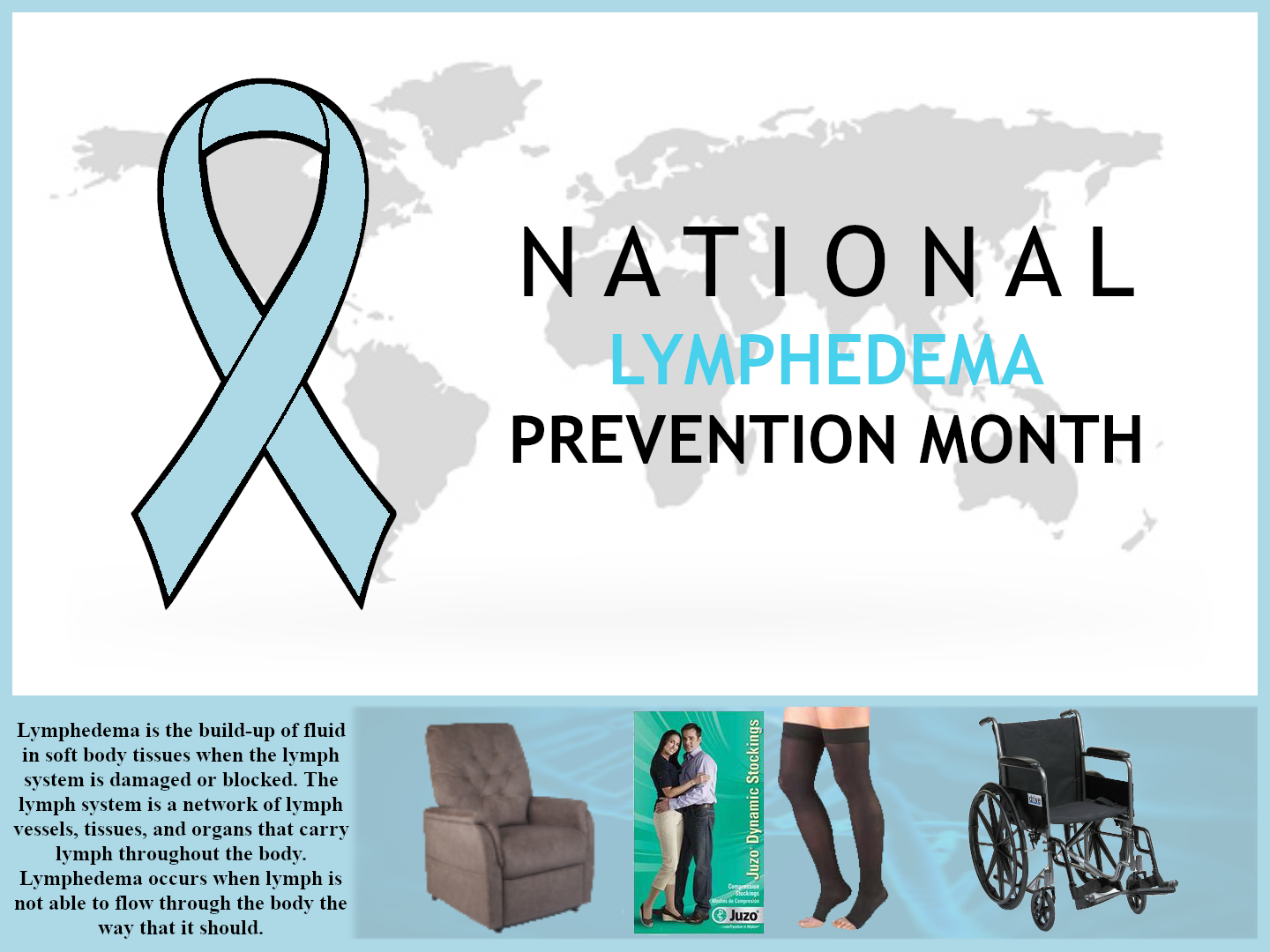 The condition is caused by a blockage in the lymphatic system, part of the immune and circulatory systems. Lymphedema is most commonly caused by lymph node removal or damage due to cancer treatment. The main symptom is swelling in an arm or leg that may be accompanied by pain or discomfort. Exercise, wrapping, massage, and compression can help.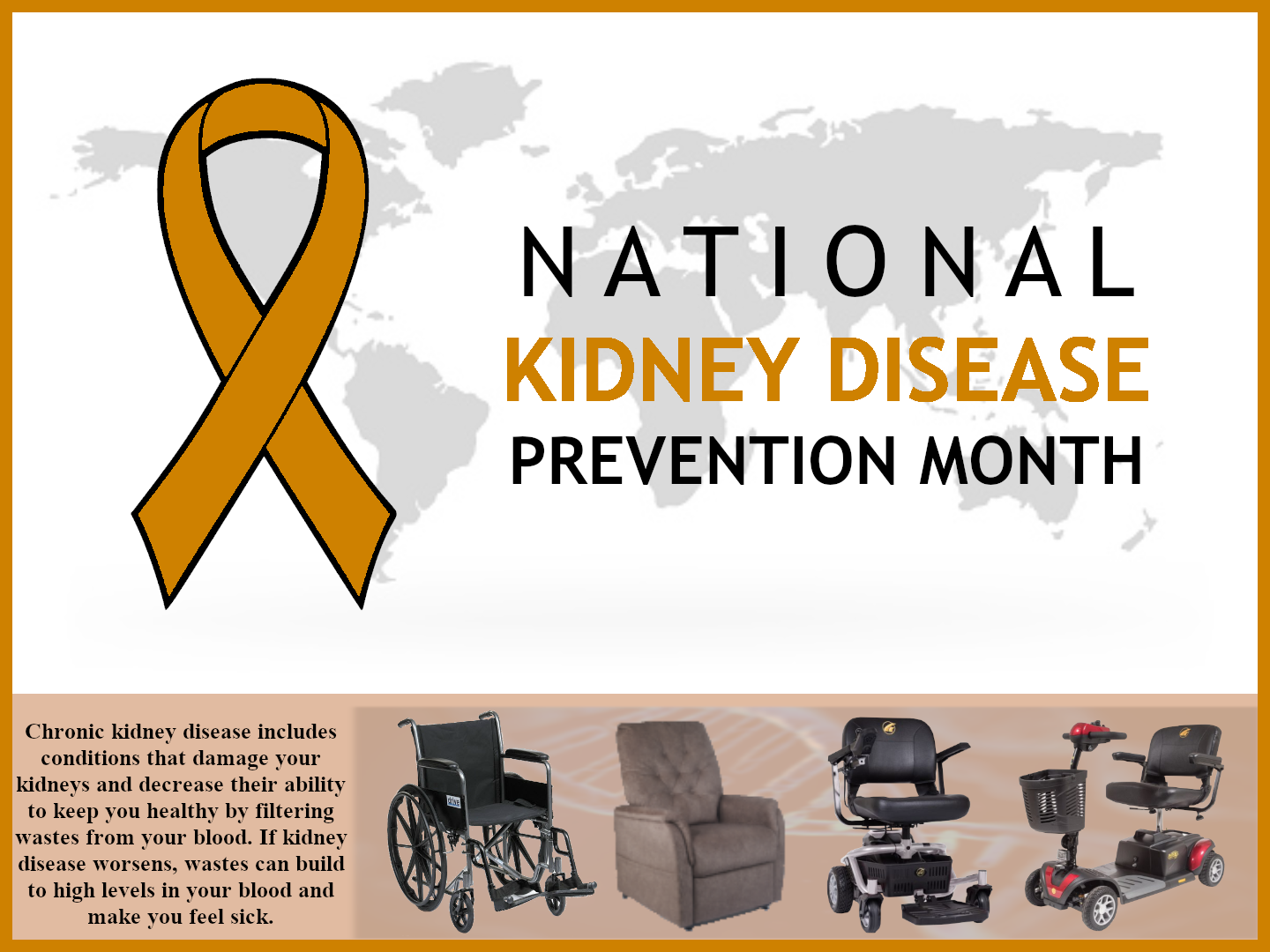 Chronic kidney disease includes conditions that damage your kidneys and decrease their ability to keep you healthy by filtering wastes from your blood. If kidney disease worsens, wastes can build to high levels in your blood and make you feel sick. You may develop complications like:
high blood pressure
anemia (low blood count)
weak bones
poor nutritional health
nerve damage
Kidney disease also increases your risk of having heart and blood vessel disease. These problems may happen slowly over a long time. Early detection and treatment can often keep chronic kidney disease from getting worse. When kidney disease progresses, it may eventually lead to kidney failure, which requires dialysis or a kidney transplant to maintain life.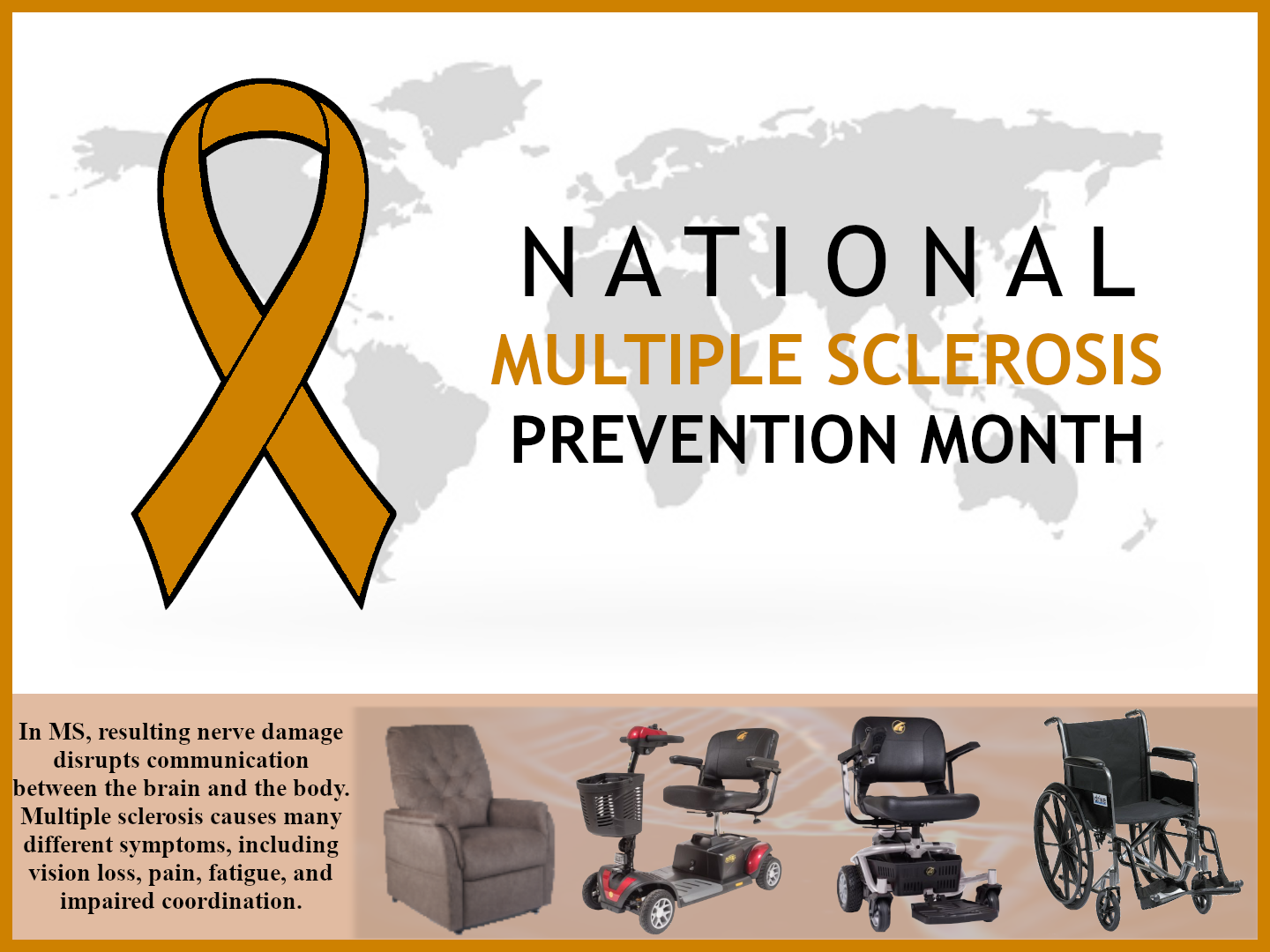 A disease in which the immune system eats away at the protective covering of nerves.
In MS, resulting nerve damage disrupts communication between the brain and the body. Multiple sclerosis causes many different symptoms, including vision loss, pain, fatigue, and impaired coordination. The symptoms, severity, and duration can vary from person to person. Some people may be symptom free most of their lives, while others can have severe chronic symptoms that never go away. Physical therapy and medications that suppress the immune system can help with symptoms and slow disease progression.