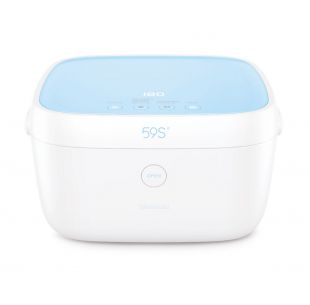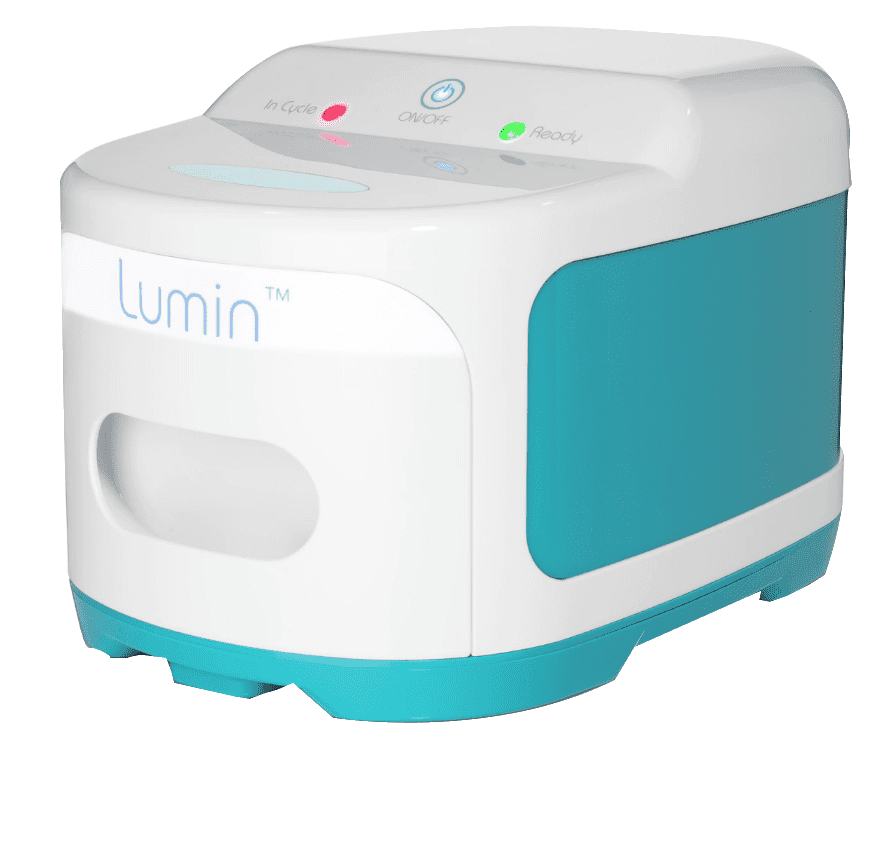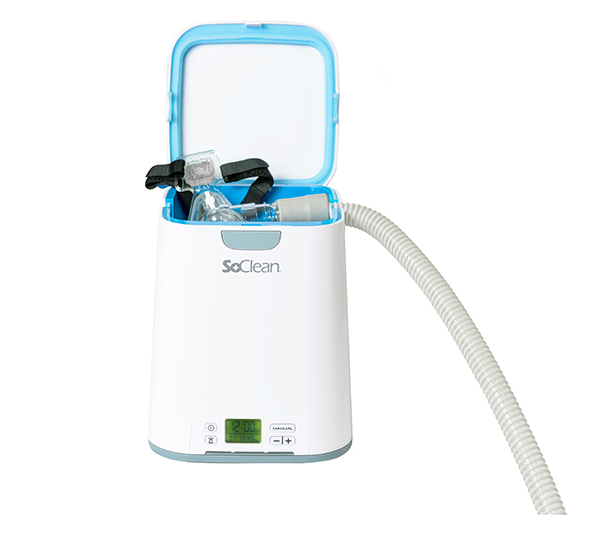 Why clean your CPAP equipment?
The reasons for regular cleaning are simple: Oil, sweat and dead skin cells can accumulate in the CPAP mask every time it's used. The water in the machine and the moisture in the mask and hose are potential breeding grounds for bacteria and germs.
Cleaning your CPAP equipment can help keep you healthier and prevent the spread of germs and viruses. Cleaning the supplies with soapy water can be very time consuming and special attention is required for the tubing and around the nook and crannies of the masks.
Despite the diligent efforts to keep the supplies clean and sanitized, the internal areas of the Machine Cannot be Manually Cleaned or Sanitized.  CPAP Cleaners/Disinfectants have truly become a necessity during our "New Normal."  CPAP Cleaners Not Only Clean and Sanitize the Supplies, CPAP Cleaners Clean and Sanitize the Internal Parts of the CPAP Unit.
Testimonies from Our Patients Confirmed That Using the CPAP Cleaner Has Reduced the Number of Sinus Infections and Significantly Reduced the "Feeling Under the Weather" Episodes.
Take Care of Your Health and Safety.  Investing in a CPAP Cleaner Now, May Help Save You Money in the Future.
How does the Paptizer Work?
UVC LED kills germs, viruses and bacteria by destroying DNA & RNA structure. It's widely used in sanitizing devices in hospitals.

Fast sanitization process gets it done in 3 mins. Eliminates 99.99% of germs and bacteria.

5- sided multidirectional sanitization and bottom reflection built for maximum sanitization.