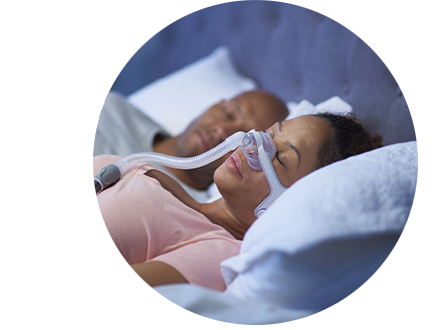 CPAP Online Ordering available
Free Shipping $100 or over
Allowing You to Live
Independently
The Show Room
United Oxygen and Medical Equipment provides the latest technology in home oxygen equipment. We provide patients with portable oxygen concentrators, which allow patients the freedom to live their lives without the restraints associated with oxygen tanks. The respiratory line includes a variety of portable oxygen concentrators, pediatric and adult nebulizers, including portable nebulizers, and cpap equipment and supplies.
I have been doing business for awhile with United Oxygen & Medical. I always get great service and the best customer experience.
Felicia Zimmermann
2022-11-30
Very knowledgeable staff, especially when it comes to insurance requirements. A bit far for us to get out there and if there was some kind of delivery option for items. It would be extremely helpful to have some kind of delivery option because as the main caretaker for an elderly patient, difficult to just drive and pick up or drop off things easily.
Ida is awesome and super nice!
great customer service
I get my CPAP and my CPAP supplies here, and never had a bad experience with them. I would highly recommend.
Mary Ellen Clasgens
2022-11-11
Thank you so much to the amazing, dedicated staff at United Oxygen. They have taken such good care of my mom. I am so grateful for all of their kindess, support and understanding with my mom's oxygen needs. Toni, the owner, spent over an hour helping my mom with her new portable unit. Tim, the respiratory tech, has been so patient with me when I have called with questions etc. I am forever grateful to them for everything!!
Caring, accommodating response.
Great staff who are always helpful. They really care about their customers.
UNDER CONSTRUCTION:
CPAP supplies, lift chairs and POC are now available for purchase online
Online Store being built – If you would like to order during construction, please contact our office at 585-698-3640.




We look forward to serving you!