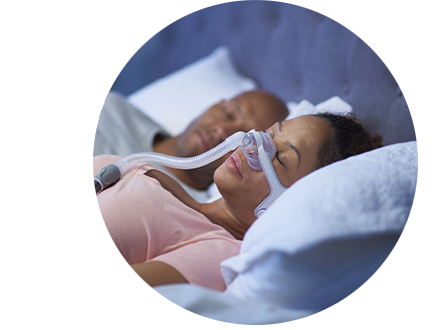 CPAP Online Ordering available
Free Shipping $100 or over
Allowing You to Live
Independently
The Show Room
United Oxygen and Medical Equipment provides the latest technology in home oxygen equipment. We provide patients with portable oxygen concentrators, which allow patients the freedom to live their lives without the restraints associated with oxygen tanks. The respiratory line includes a variety of portable oxygen concentrators, pediatric and adult nebulizers, including portable nebulizers, and cpap equipment and supplies.
Susan Moneypenny
2023-03-10
My sister bought a smaller size lift chair to fit her, and is very happy with it! Noris helped us in the store and Tim delivered it and set it up. Both were so helpful and kind, we can't say enough about them. Thank you very much!
Christa VerDuren
2023-01-25
Knowledgeable staff, had my supplies in less than a day, alerted me to supplies I could order and what would need to wait for ins. I'm very pleased with how much they help me and how amazing their staff is.
Excellent Service friendly and knowledgeable staff !!!
bonnie brennan
2022-12-22
Have been a customer for quite awhile. Have purchased my 02 ,nebulizers, tubing , cane and pay monthly for portable 02. Courteous,and nice to do business with. Have grown significantly since I started with them . Many products from chairs to canes,etc.